Thank You
Our sincerest appreciation and thank you to those who have supported us this season!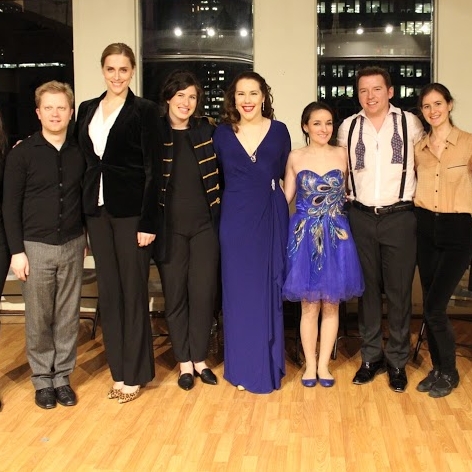 Michael Aniolek
Wayne Brule
Veronica Gonzalez
Ryan Jacobs
Bradley & Catherine Lewis
Mary Kathryn Monday
Leesa Perazzo
Maya Sarinana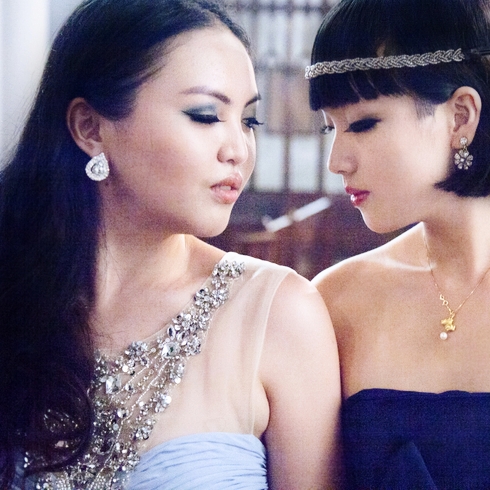 Jon Adkins
Apple
Richard Hasenauer
Charles Holcomb
Meche Kroop
Elizabeth Mastrianni
Barbara Spaeth
Anonymous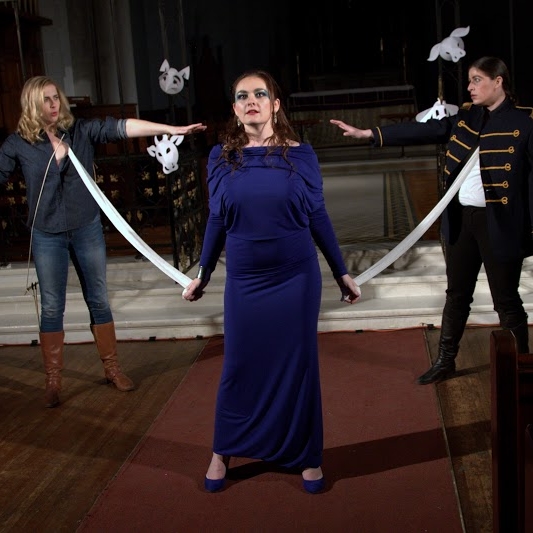 Leslie Ford
Arlene C. Rambush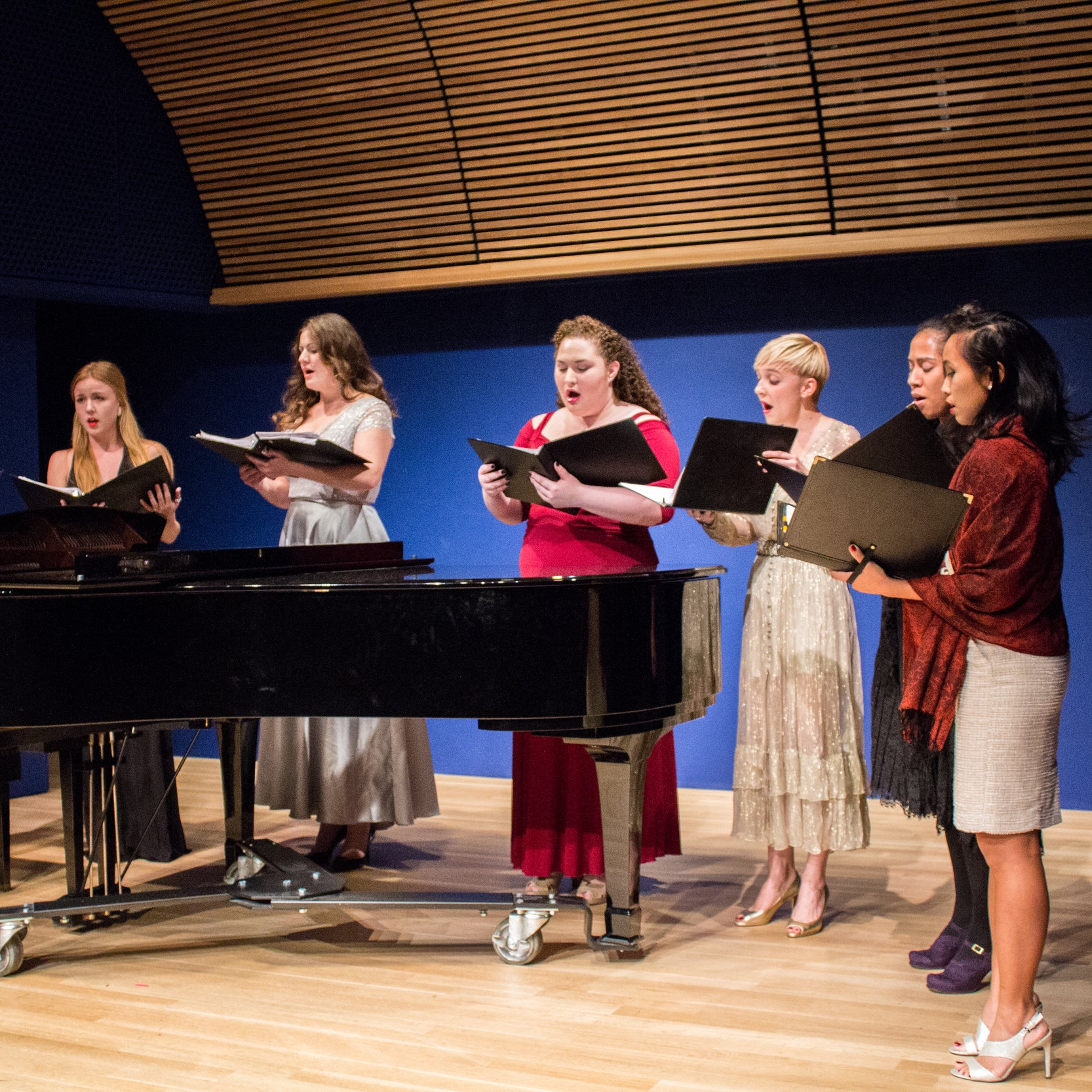 - Join Us -
If you haven't already, you can join us by making a secure donation through Fractured Atlas, our 501(c)(3) fiscal sponsor.
Thank you for the gift of your services, time, and/or space to help us bring artists together to create and collaborate.
Jeff Downing
Leslie Ford
Brittany Fowler
Samer Ghanem
We are a project fiscally sponsored by Fractured Atlas, a 501(c)(3) public charity empowering artists and arts organizations. Contributions for the charitable purposes of Cantanti Project made payable to Fractured Atlas are tax-deductible to the extent permitted by law.